Ultimate Port Elizabeth Tour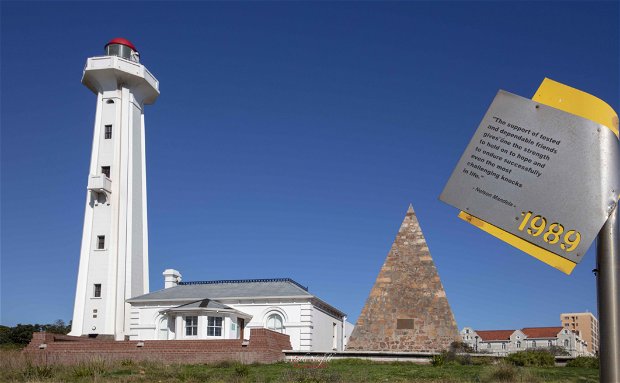 Experience the best of the friendly city with a combination of a walking city tour, a visit to 2 local craft beer breweries and a township experience in one of South Africas oldest and most unique townships!
This full day tour includes a walking city tour through the historic city of Port Elizabeth, highlights during this part of the tour include a visit to the Campanile Tower, City Hall, The City Library, Route 67 art walk, the Donkin Reserve including the best view of Port Elizabeth. The next stop is at The Dockside Brewery, a local brewery specializing in small quantities of extremely special beer, the brewery on route is The RIchmond Hill Brewing Company where you can sample some more special local beers.
The last part of the tour takes place in Walmer Township, one of the oldest and most unique townships in South Africa. Take a walk through the streets with your local guide and learn more about the often undocumented history of this unique area. At the end of the tour you can enjoy a meal with local family.This a fantastic cultural experience that should not be missed by anyone visiting South Africa.   
Gallery
Itinerary
Brewery Visit

Next stop is at the Richmond Hill Brewing Compnay, learn all about the art of making craft beer and sample some of the most unique beers on offer in South Africa. After tasting a few samples we move on to the Bridge St Brewery, one of Port Elizabeth's favorite spots. After sampling some of their delicious beers we move onto the next stop. Walmer Township.