Fall in love with Port Elizabeth
Posted on Fri February 15, 2019.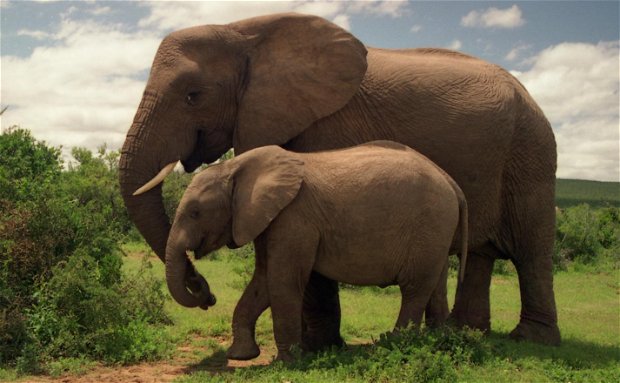 This month of love offers people the chance to explore romance and celebrate their time together. But love is not restricted to just the people we care about. As all travellers know, people can fall in love with places just as easily.
Here are some of our favourite activities in and around Port Elizabeth that will have you swooning in love. 
WALKING TOUR OF PE
What could be better than a romantic stroll? Port Elizabeth is more than just a gateway to the Garden Route; PE is one of the oldest cities in South Africa and so there is much history to learn about. Take our walking tour of the inner city and allow yourself to be seduced by the charm of the Friendly City. Explore the Route 67 trail – an artistic tribute to global icon Nelson Mandela's 67 years of service to society. Climb the Campanile memorial with its 204 steps that lead to a breath-taking view of the harbour. And visit the Donkin Reserve where you'll find a pyramid built by Sir Rufane Donkin as an enduring monument of love to his late wife, Elizabeth (for whom he named the city).
TOWNSHIP EXPERIENCE
A person can live in Port Elizabeth their whole life and still not have visited a township. The previous government policy of Apartheid wanted to separate us all according to race but found it impossible to squash the spirit of the people. Come take a day trip with us to learn about the history that tried to divide us and truly experience the hope and spirit of Ubuntu, or love for your fellow man, from the residents. 
BUNGY AND SKYDIVE COMBO
Love, like adrenalin sports, is not for the faint-hearted! Take the plunge quite literally with our bungy and skydive combo package. In just one day, you can fall from the world's highest commercial bungy jump – the 216m Bloukrans Bridge, and fall for one of the most scenic drop zones in South Africa. Share this unforgettable adventure and make memories with your significant other!
ADDO ELEPHANT NATIONAL PARK
If spending a day among our beloved elephants in South Africa's third largest National Park doesn't get your heart leaping, then nothing will. Addo Elephant National Park boasts one of the densest populations of African elephants on earth as well as lion, buffalo, the endangered black rhino, zebra, leopard and more. The park is home to the Big 7, (yes you read that correctly), which includes the traditional Big 5 as well as the southern right whale and great white shark. This just proves is that an Addo safari has everything an adventurous spirit could want to fall in love with.