How to relax on vacation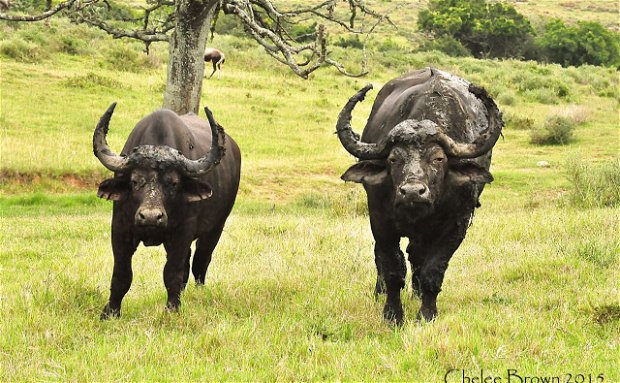 With our busy lives taking up a lot of our time, we sometimes need to relax and unwind. A vacation is exactly what one needs to recharge their batteries. At Lungile Backpackers Lodge, you can do exactly that. You can wonder off to the beautiful beaches of Port Elizabeth or take a cruise through a nature park. There's nothing better than watching the stress free environment of animals in the wild. There is a variety of activities and areas around Lungile Backpackers Lodge to help you relax.
Beaches
One of the best ways to relax on vacation is to get you to a beach. Five minutes away from the lodge is a beautiful beach filled with a lot of fun activities for you to do to help you forget about your everyday life and stress. Swim in the ocean to wash away any worries you have. Water has always been a great stress reliever and a swim in the ocean will help you relax.
Game Reserves
Take a day to go through a game reserve. Have a look at the animals in there well preserved natural habitat. There is also a package that allows you to view the elephants. These gentle giants will really show you the true meaning of relaxing.
New City
Take a tour through the city of Port Elizabeth. There's nothing better than seeing new sights and discovering new places. Forget about your day to day life back home for a few days and dive into the city and all it has to offer.
Time out to relax
Even when you're on vacation you still tend to stress about the time you have left to enjoy yourself. Take a few hours and just clear your mind. Allow yourself to relax and have "me" time. Whether you take the time out in your room, on the beach or while you are having fun on the wide range of activities available at the Lodge. Have fun, relax and enjoy yourself.
For a list of all the things to do at Lungile Lodge, have a look at our website.