Things to do when you travel South Africa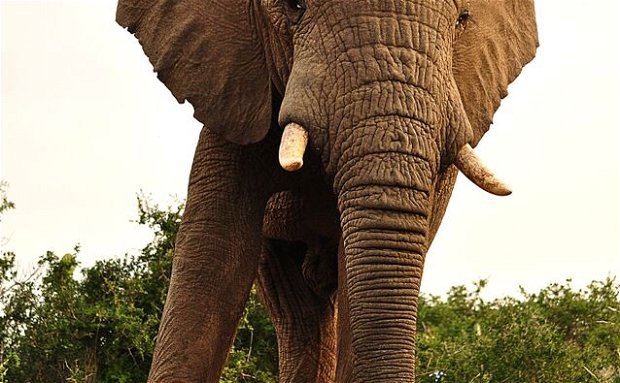 In my opinion, the reason most people go to on holiday to South Africa is for a safari. African wildlife safaris are really amazing, even breath taking, but South Africa offers far more to see and do than "just" safaris. It's also about the different cultures, unique diversity, it's history and adventures activities.
It would make perfect sense for many people to plan an amazing holiday to SA without the safari at all – something I can't say about many other countries in the world. South Africa really have it all!
The Wild Coast, in South Africa's Eastern Cape region, is one of the most beautiful coastlines on earth and much of it is only accessible by foot. There are fantastic natural sights including waterfalls, isolated beaches, untouched forests and rivers. The hike also offers the chance to mix with locals like the Xhosas
Port Elizabeth, also known as the Friendly City is the entry to the Sunshine Coast on the east and a gateway to the Garden Route to the west. The city's proximity to nature reserves and game parks, its pristine beaches, the graphic displays of recent and ancient history in the midst of the local culture sets you up to taste the Spirit of South Africa.
Harbour City with a coastline beckoning action- angling, diving, stand up paddle boarding (SUP), wakeboarding, surfing and kiteboarding;
Nature reserves and long stretches of beach walks and trails
the BIG 5 in a malaria-free setting!
A typical South African city because of its unique display of contrasts!
Lungile means "all 's good" in our native language (isiXhosa). So, come shack-up with us for your stay in the friendly city and let's create your adventure! With good vibes, great people and tons of adventures filled activities, there is no time for dull moments at Lungile Lodge!