Campanile Tower
Posted on Fri April 12, 2019.
There are few places better to get a feel for the beautiful, diverse people of Port Elizabeth than at the Valley Market. There's so much to love about Port Elizabeth!
Read More
Posted on Wed January 30, 2019.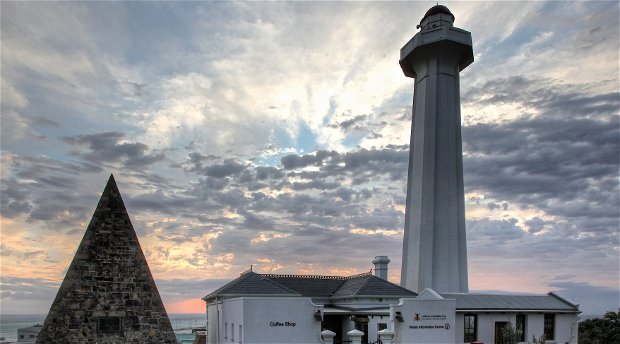 This trail offers visitors the opportunity to walk in the footsteps of the British settlers in a tour that doesn't require a guide as the trail is clearly marked.
Read More