Activities and Attractions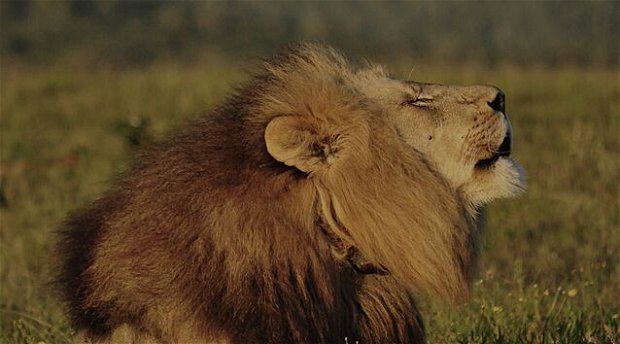 The term 'Big Five' refers to five of Africa's greatest wild animals known as the lion, leopard, elephant, buffalo and the rhino.The "Big Five" still creates excitement for exceptional destinations and experiences that South Africa has to offer.
Just think, whilst you are admiring a beautiful sun set you capture the moment of a pride of lions stalking their prey. Or watching a buffalo strolling to a water hole with strength and size that makes it more likely to kill. Then, the rhino, which is close extinction, with its extraordinary horns and bad temper and the leopard, its beauty, remarkable speed and skill to hunt. Many if not all travelers whom visit South Africa find their visit to the country as incomplete without having spotted, and perhaps photographed, the Big Five.
Read More