Why should you go on a ocean safari?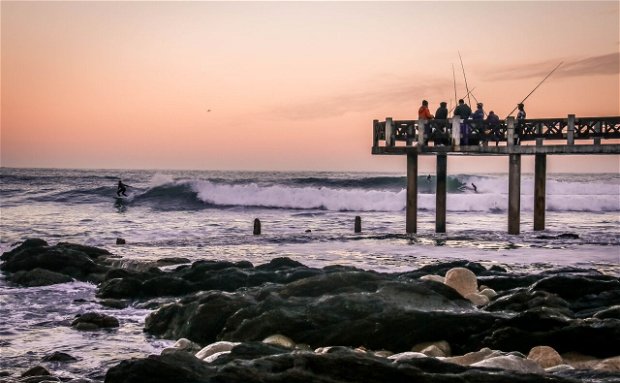 Can you imagine seeing a great white shark and a mighty whale in one day? Going on an ocean boat safari might be the only chance you have to see these great animals just moments apart.
What animals can you see when you go on an ocean safari?

By taking part in an ocean safari you open yourself up to the opportunity to see a big variety of beautiful sea creatures, different whales species, dolphins, Great White Sharks, penguins, seals and loads more.
Ocean safaris are educational
Ocean safaris are very educational and can be enjoyable for the whole family, especially for children. Your safari will be lead by an experienced marine guide who will share his/her knowledge about marine life with you and the rest of the group. You will notice that a lot of emphasis is placed on the welfare, conservation, education and the safety of the environment.
This is a fun filled family adventure that you don't want to miss out on! Make sure to check out our exciting inhouse activities to book your ocean safari today