Kragga Kamma Game Reserve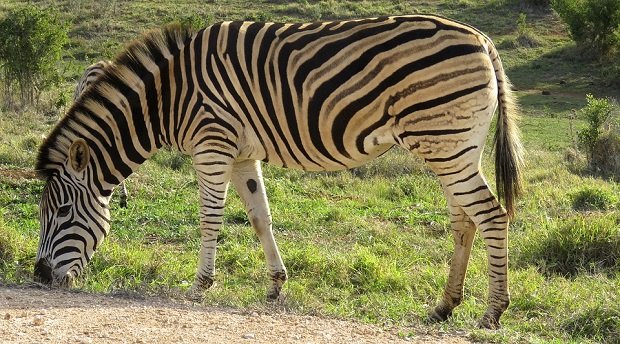 Allow us to reintroduce you to PE's "wild side" with the following affordable day safaris in SA right here in our backyard.
Read More
Posted on Thu July 12, 2018.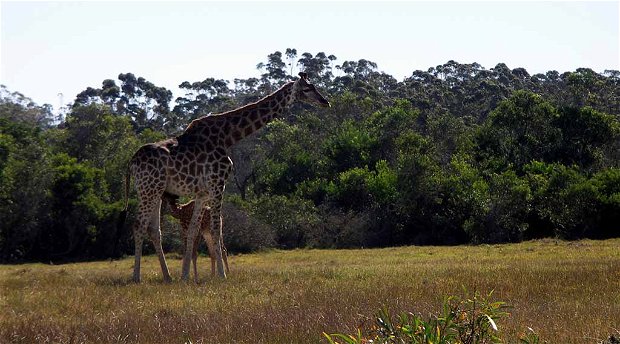 Big 5 safaris can be expensive. Luckily, the Eastern Cape, especially in and around Port Elizabeth allows one to get the full experience on a tight budget.
Read More